You have declined cookies. This decision can be reversed.
You have allowed cookies to be placed on your computer. This decision can be reversed.
Aratelia Limited specialise in the design and development of Mobile Multimedia Frameworks and APIs, with years of experience defining and implementing multimedia middleware solutions, with an emphasis on mobile media acceleration on a number of embedded platforms and devices. More specifically, we are expert developers and integrators of OpenMAX™ IL accelerated multimedia components and frameworks. For more information about OpenMAX™ IL please visit The Khronos™ Group's website.
At Aratelia Limited we are experts in the design and development of real-time telecommunications system software; with 10+ years of experience over the full software life cycle, Aratelia Limited can support custom software developments, rapid software prototyping, or simply augment client resources during periods of higher workload.
Aratelia Limited can provide services to end-clients either on or off site. We are able to undertake work on a 'Time and Materials' basis when the scope of work is not fully defined at project start or on a 'Fixed Price' basis when a well defined package of work already exists beforehand.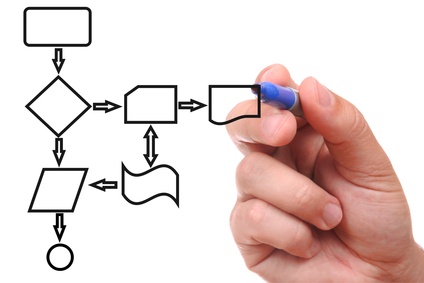 Aratelia Limited can provide requirements capture, functional specification, and software architecture functions.
We can support the requirements capture process with the use of traditional 'Use Case' analysis techniques or Agile 'User Stories'.
We can substantiate communication and sharing of requirements and designs using traditional UML-based artifacts, or other more contemporary knowledge management systems like Agile team wikis.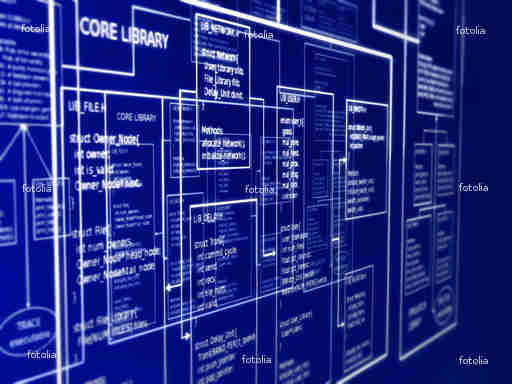 We can provide software consultancy services in system programming, porting, and testing. Aratelia Limited have extensive knowledge and expertise in the development of telecom and networking applications and middleware, in a variety of domains ranging from:
implementation of Mobile Multimedia Frameworks and definition and standardization of Mobile Multimedia APIs, (e.g. Khronos OpenMAX™ IL)
through to implementation of communication protocols employed in typical mobile telephony core network infrastructure and equipment including:
2G GRAN and 3G UTRAN servers and soft-switches, e.g. GSM network BSC (Base Station Controller), MSC (Mobile Switching Center), and HLR (Home Location Register), 3G Radio Network Controller (RNC), IP Multimedia Subsystem (IMS) Diameter-based HSS server (Home Subscriber Server) and media gateways.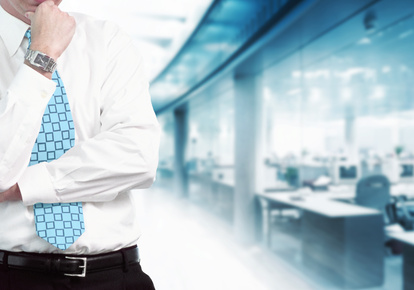 In many occasions the need for software prototyping arises in commercial environments. For example, when the validation of a new software architecture is required before taking the decision of committing expensive resources needed for the full product development. Used properly, prototyping also provides a platform from which to base more accurate estimates for the subsequent phases of a software development project.
The staff at Aratelia Limited have a proven track record of rapidly adapting to new domains and technologies, which makes us a perfect fit for quick-turnaround projects designed to obtain that valuable early feedback.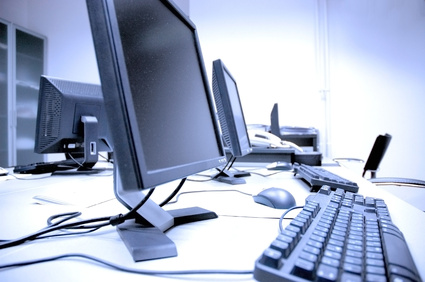 Details

Hits: 18100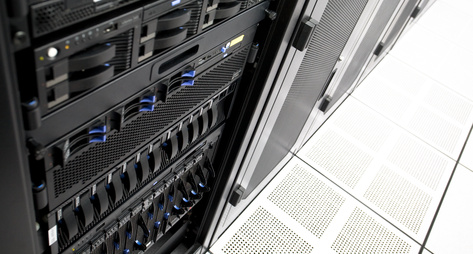 Legacy systems usually need to remain in production while the new product line is under development. The support and maintenance of the legacy product often takes up a considerable amount  of company resources and staff. In addition, legacy software can in occasions become problematic in scenarios where in-house expertise has been lost or is lacking.
These situations present the typical challenges where Aratelia Limited can assist by collaborating with the in-house engineering teams in order to deliver with the highest efficiency and performance, whilst freeing up valuable company's resources to maximise the overall return of investment.